Reading Time:
< 1
minute
Atul Ghosh
Team Member
I am Atul Ghosh from Lucknow. I am pursuing my hobby, converted it to my profession. An engineer turned photographer who is leading his own Wedding Photography firm Random Clicks Photography Lucknow.
Mayuk Dasgupta
Team Member
A HR business professional with more than two decades of experience spanning HR outsourcing, Large scale digital initiatives in HR and employment solutions, and vocational & technical training. Currently wroking as a part of corporate HR with Hindalco Industries Limited, a metals flagship from the Aditya Birla Group.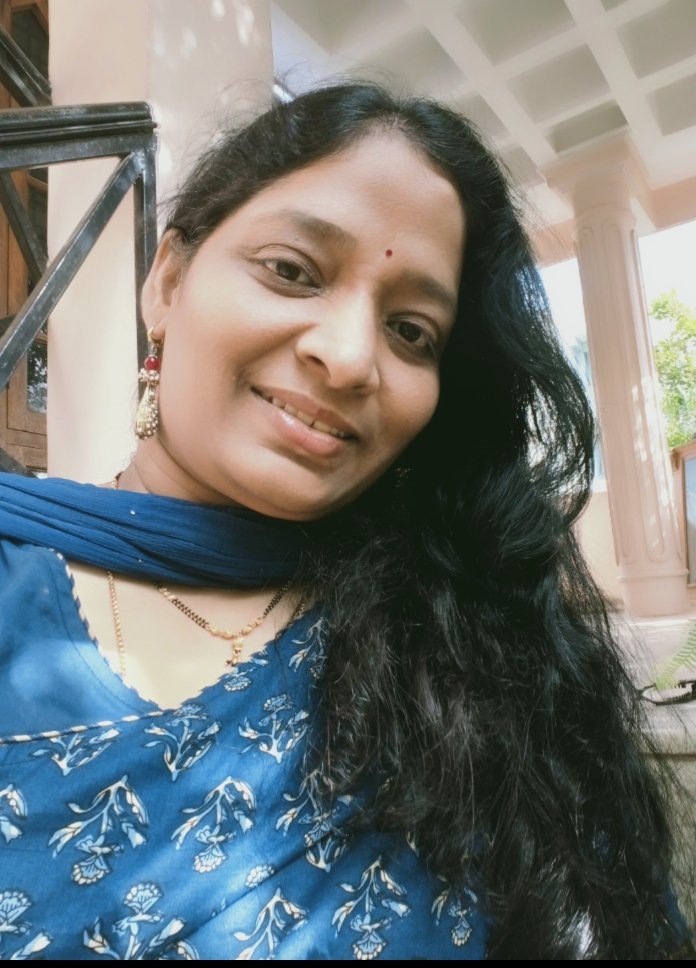 Kavita Kollareddy
Team Member
I am Kavita Kollareddy working as a Technical Author and Project Lead in a leading firm. I am a professional Content Writer and Subject Matter Expert in English. I have over 19 years of experience as a Soft Skill Trainer and Technical Author. I am a freelancer in blogging and contribute regularly to a site 'momspresso'. Writing articles, blogs and poetry gives me pleasure and satisfaction.
Pooja
Team Member
I am Pooja Singh Patel. Coming about myself on personal ground. I am a fun loving and going out kind of a person. Gym is my hobby and at same time my tounge is bit more foody. On professional grounds I am carrying more than 10.5 years of working experience in Indian Financial Market. Stock market is my favorite place and I am professional trader along with working as Person Associate with Investment Advisor.
Karan Sapru
Team Member
A Go-Marketer Professional with 8+ years experience in Outdoor Media Planning, New Business Development, Innovation and Client Management. Currently working with Japanese Advertising Giant Dentsu International.
Kanika Badyal
Team Member
I am Kanika Badyal from Jammu. I am handling my family business of printing and packaging from the past one year .I also worked at Hdfc home loans for a period of 6 years.
Akarsh
Team Member
Hello Everyone, I am Akarsh, settled in Bangalore, I work for healthcare sector in Orthopedic instrument and Implantation , currently handing Karnataka , Kerala & International business, experienced for 15 years in Nutrition and Orthopedic industry.
Amit Khandelwal
Team Member
An Engineer with 20+ yrs experience in 360 digital markting, specialised in very high spending online marketing projects. For me life is path enjoy it on a daily basis. My philosophy is live and let live but keep demonstrating the devil in you 🤣